This store requires javascript to be enabled for some features to work correctly.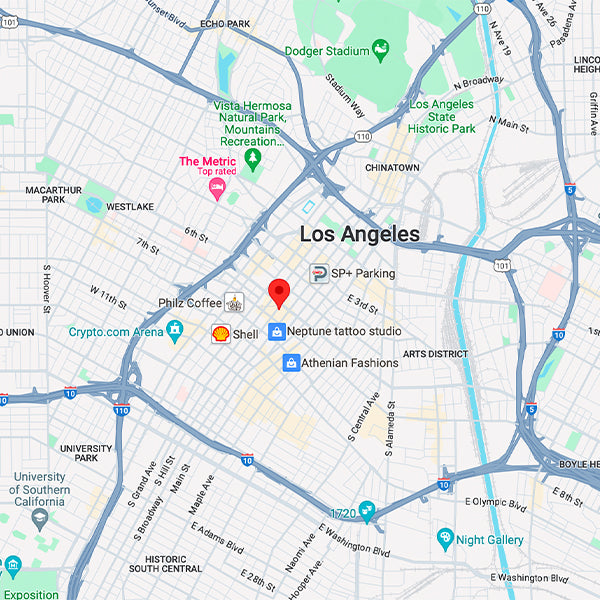 Connect with us today!
Thank you for your interest in Heritage Gems and Jewels. We are pleased to offer an exceptional range of gemstones and custom jewelry to meet all your desires.
Whether you are seeking a dazzling gemstone for a special occasion or  one-of-a-kind engagement ring, a pendant filled with personal significance, or any other custom jewelry creation, we take pride in our attention to detail and commitment to crafting high-quality pieces that will be treasured for generations.
We pride ourselves on our expansive collection of gemstones sourced from around the world, including diamonds, sapphires, emeralds, rubies, and many more rare and exquisite stones.
To further elevate your experience, we are committed to providing exceptional customer service. Our knowledgeable and friendly staff are here to answer any questions you may have, provide professional guidance, and assist you every step of the way. We believe that your satisfaction is paramount, and we strive to make your journey with Heritage Gems and Jewels as seamless and enjoyable as possible.
We invite you to reach out to us with any inquiries or requirements regarding gemstones or custom jewelry. You can conveniently get in touch with us through phone, email, or by visiting our office.
At Heritage Gems and Jewels, we pride ourselves on being your trusted destination for all your gemstone and custom jewelry needs. We look forward to serving you and helping you create timeless treasures that reflect your unique style and personality.
Call | Text | WhatApp : +12136757766
Email: info@heritagegemsandjewels.com